Greetings of CEO
Customers!
Hello? This is HCT CEO Soo Chan Lee.
Over the past decade, we have seen the possibility of success on the road that others have not went and have insisted on just one thing: test certification and calibration technology services with the challenge and enthusiasm.
As a result, we have been continuing to record a high growth rate and leading the domestic certification calibration market. We want to create a happy life of human beings through technology. We will continue to make efforts to improve our technology for preventing invisible risks and to create a safe and happy society. There is no impossibility in front of our infinite vision.
HCT will continue its success story in a culture of harmony, challenge, and trust. We ask for customers' unchanging support and love.
Thank you.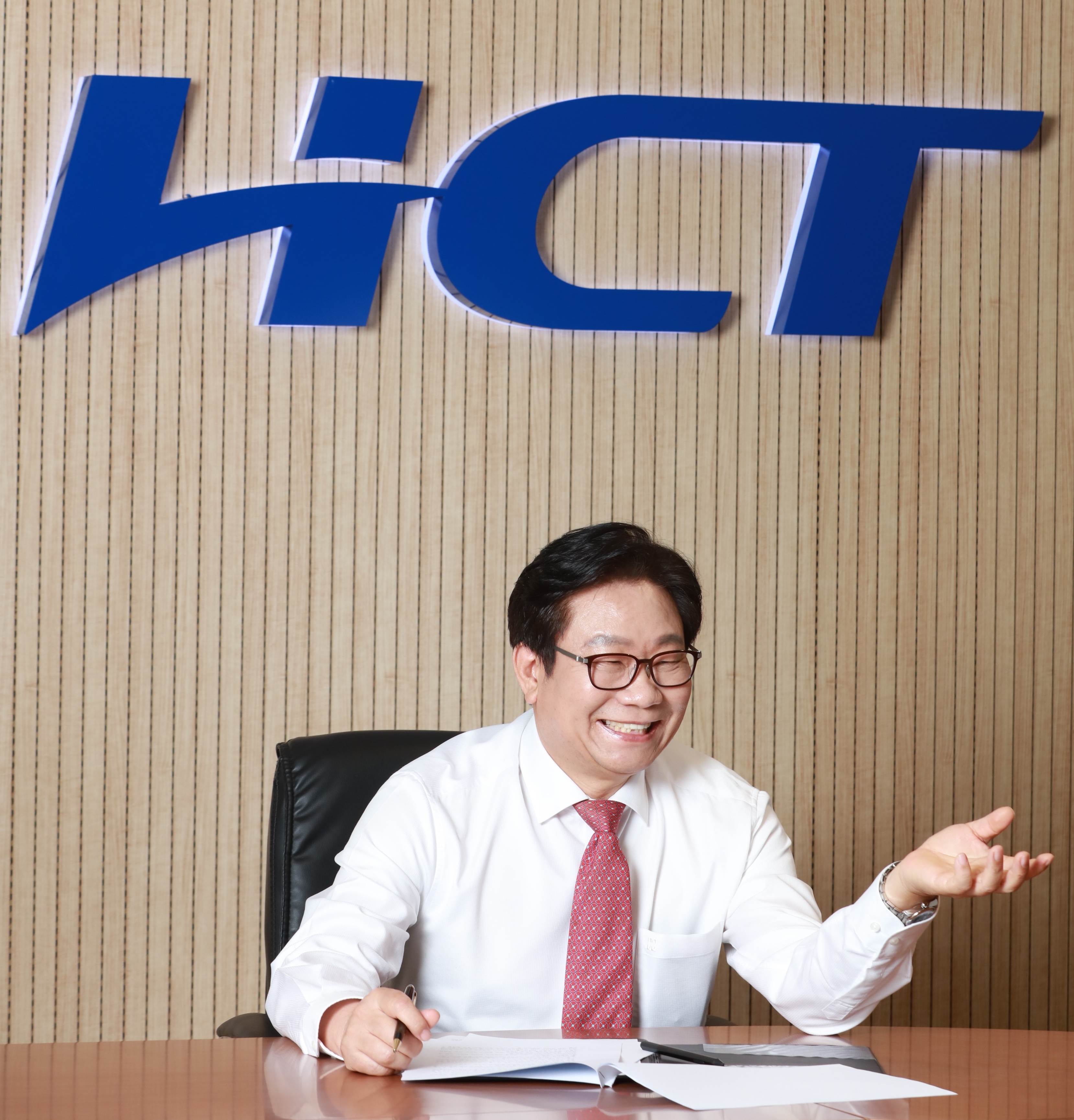 CEO Soo Chan Lee